FIND THE PERFECT
MEAL PREPPER FOR YOU
Order from local preppers on time and with ease.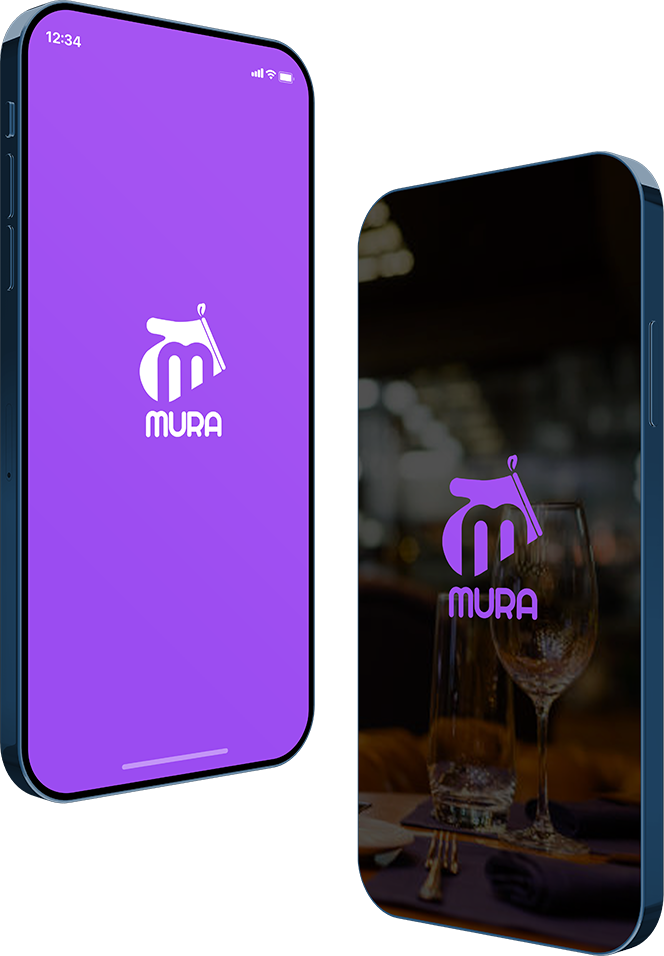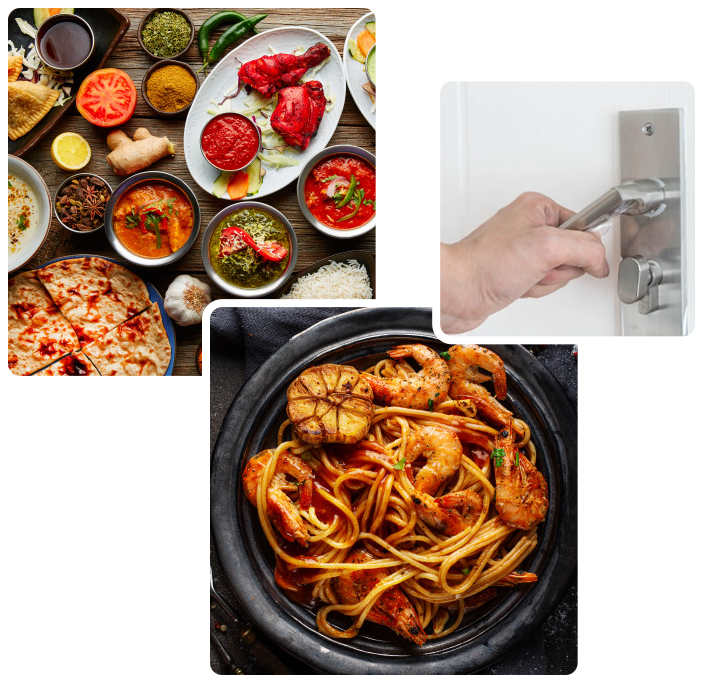 Tired of missing the deadline to order from your favourite meal preppers? Never miss a deadline again.
Every food business has a level 2 in food safety and has undergone food standards inspections.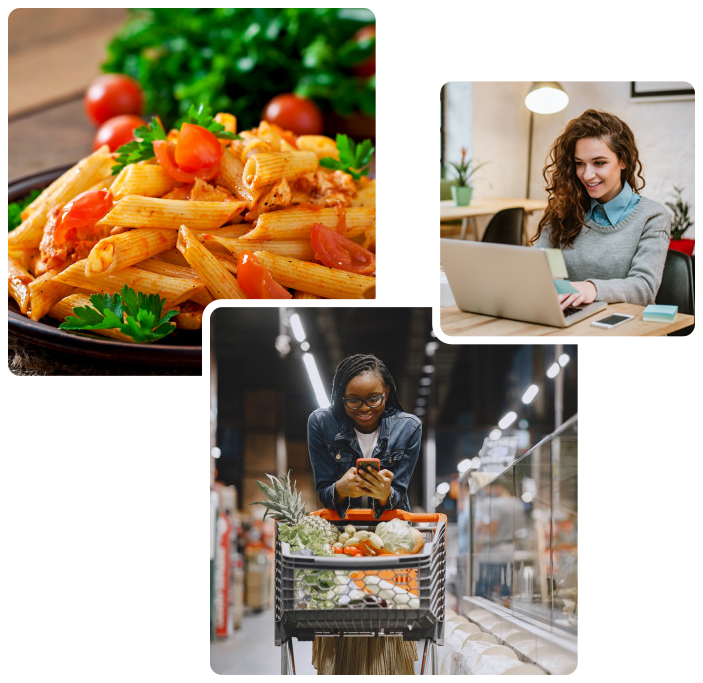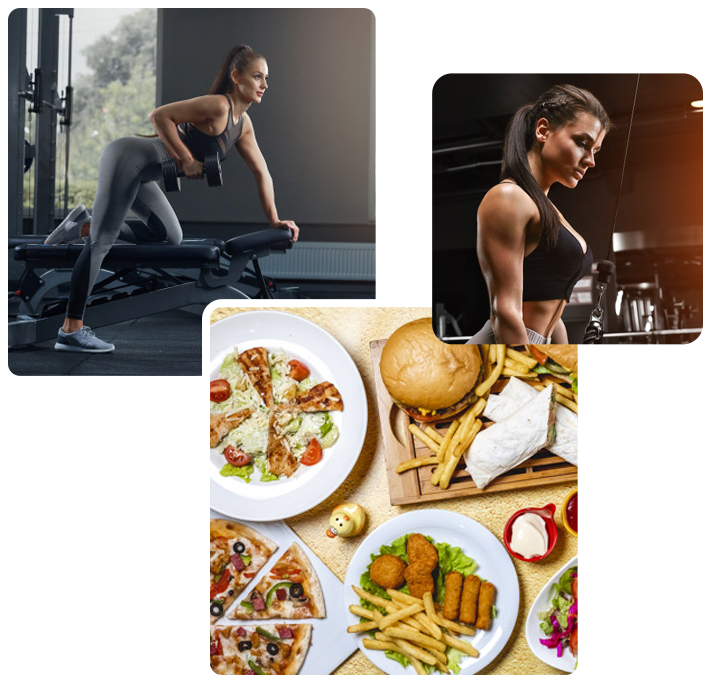 Not everyone has a spare 4 hours on a Sunday night. With Mura, let chefs do the work for you.
Customers, join the waiting list for
More Information